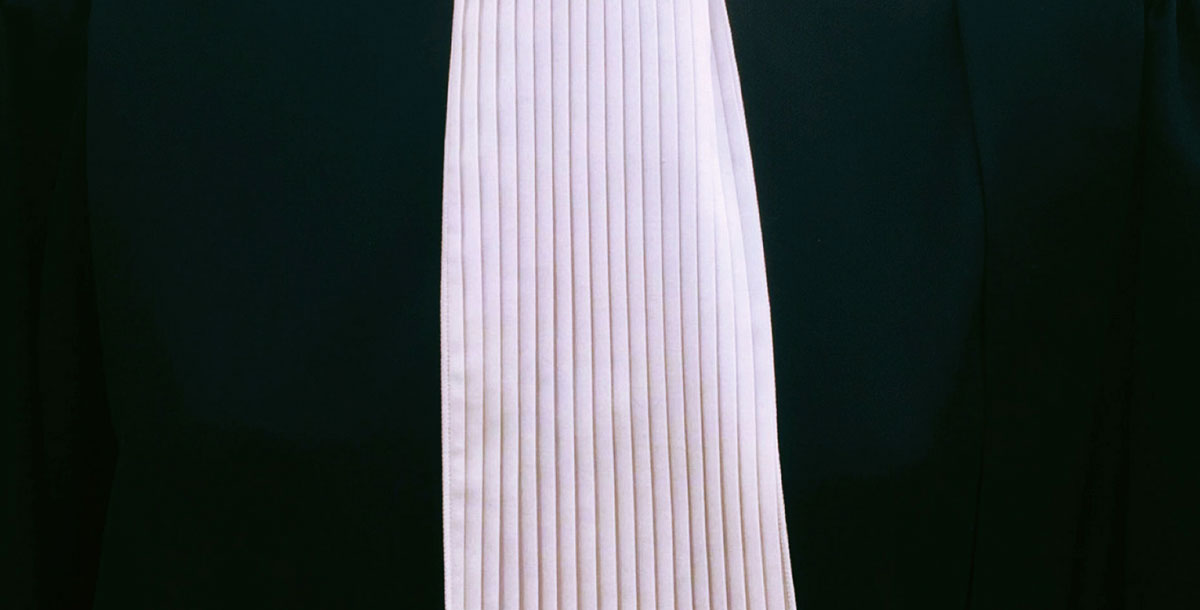 French Employment law – prud'hommes - Senior executives: an IBM Partner Enablement Leader III C Director is not a senior executive (cadre dirigeant) and receives 40,000 euros in overtime (Versailles CA 3/02/22)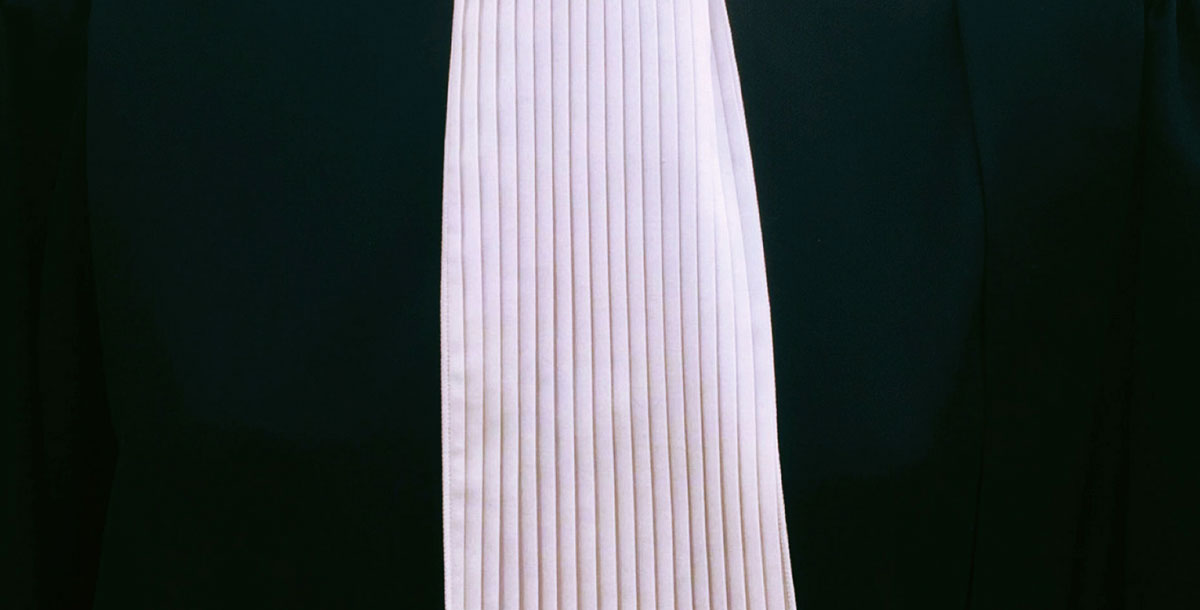 -
In this decision of the Court of Appeal of Versailles (6th chamber) of February 3, 2022, the Court of Appeal rules that the employee Director is not a senior executive (cadre dirigeant) within the meaning of Article L. 3111-2 of the Code of work.
It grants 40,994 euros to the Director for overtime reminders as well as the related paid leave.
The Versailles Court of Appeal dismissed the Director's action and her claim for damages for moral harassment.
The employee challenged the decision before the Court of Cassation.
1) Reminder of the facts and the procedure
SASU Compagnie IBM France, whose head office is located in Bois-Colombes in Hauts-de-Seine in the Île-de-France region, specializes in consulting in computer systems and software.
It employs approximately 7,000 people and applies the collective agreement for engineers and metallurgy managers of March 13, 1972.
Ms X was hired on July 1, 1994, initially by IBM Eurocoordination, first under a fixed-term employment contract, then under a permanent contract in December 1994.
As of July 1, 2008, his employment contract was transferred to IBM France as part of a sale of goodwill.
Ms. X seized the Nanterre industrial tribunal with a request for judicial termination of her employment contract at the expense of IBM France by request received at the registry on September 20, 2017.
During the appeal procedure, Ms. X took note of the termination of her employment contract on May 14, 2019.
By contradictory judgment rendered on April 12, 2019, the management section of the Nanterre industrial tribunal dismissed Ms. X of all of her claims. (…)
Mrs. X appealed against the judgment by declaration of May 10, 2019 registered under the procedure number 19/02159. (…)
2) Decision of the Court of Appeal of Versailles (6th chamber) of February 3rd, 2022
By judgment of February 3, 2022, the Versailles Court of Appeal:
. confirms the judgment rendered by the industrial tribunal of Nanterre on April 12, 2019, except in that it was upheld the merits of the application of the status of senior executive, in that Mrs. X was dismissed from her claim for overtime and that she was ordered to pay the costs,
Ruling again and adding to it,
. said that Mrs X did not have the status of a senior executive,
. orders SAS Compagnie IBM France to pay Mrs. X the sum of 40,994.80 euros for overtime due between September 2014 and June 2017, in addition to a sum of 4,099.48 euros for related paid leave,
. dismisses Mrs. X's request to have her formal notice of May 14, 2019 produced the effects of a dismissal without real and serious cause,
To read all the article please click on the link below
https://consultation.avocat.fr/blog/frederic-chhum/article-45108-french-labour-law-senior-executives-an-ibm-partner-enablement-leader-iii-c-director-is-not-a-senior-executive-cadre-dirigeant-and-receives-40-000-euros-in-overtime-versailles-ca-3-02-22.html
Frédéric CHHUM avocat et ancien membre du conseil de l'ordre des avocats de Paris (mandat 2019-2021)
CHHUM AVOCATS (Paris, Nantes, Lille)
e-mail: chhum@chhum-avocats.com
https://www.instagram.com/fredericchhum/?hl=fr
.Paris: 34 rue Petrelle 75009 Paris tel: 0142560300
.Nantes: 41, Quai de la Fosse 44000 Nantes tel: 0228442644
.Lille: : 45, Rue Saint Etienne 59000 Lille – Ligne directe +(33) 03.20.57.53.24